---



| home page | the shopping mall | the ride area |
| map of the ride area | Old Chicago's last days |
| memories |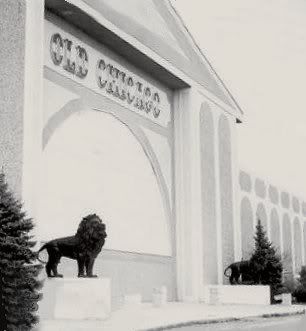 Old Chicago sat empty for five years
while the owners decided what to do with it




The two photos below were taken in 1986,
shortly before the building was torn down.
They were sent to me by a visitor to my site.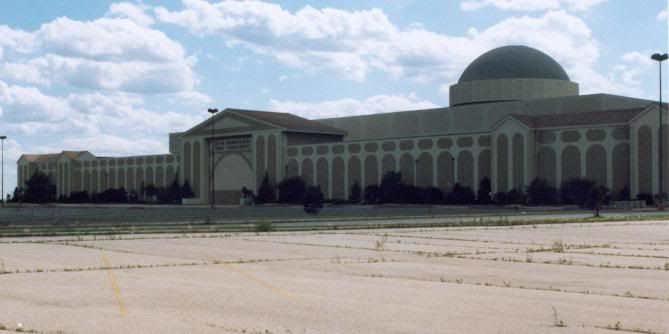 Windows boarded up, leaking roof, grass growing through
cracks in the pavement. But if you look
closely, you can still see the lions out front!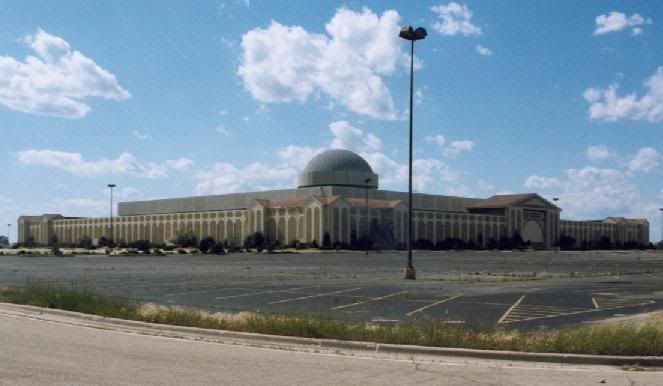 return to:
<<< Old Chicago home page