---
Cary-Grove High School
Swing Choir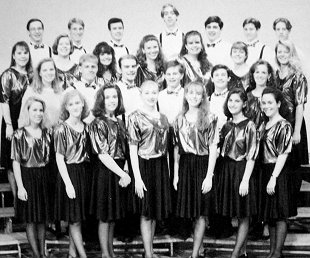 1992-1993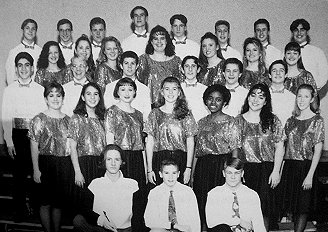 1993-1994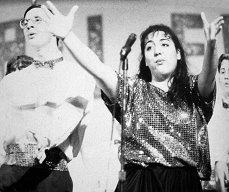 1993-1994
Fall Follies 1993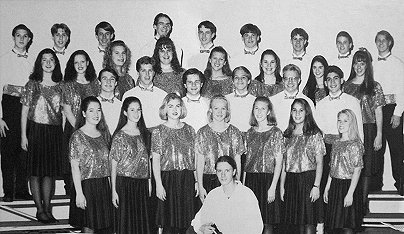 1994-1995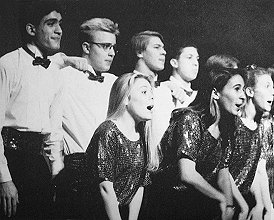 1994-1995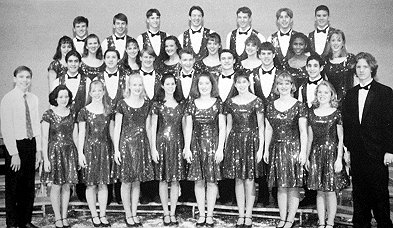 1995-1996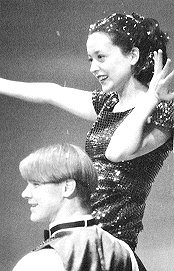 1995-1996
"Sleigh Ride" --Christmas 1995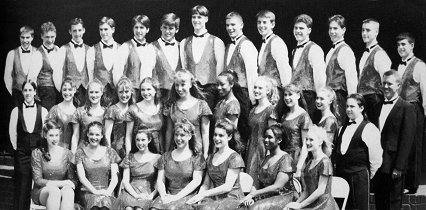 1996-1997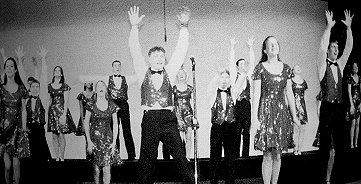 1996-1997
Fall Follies 1996
The Swing Choir goes retro with a performance of "Footloose"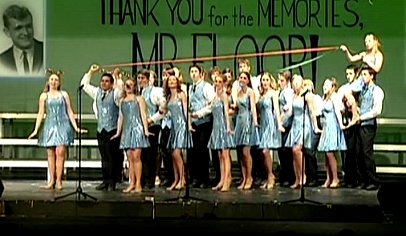 2004-2005
Skipping forward just a few years....
the classic "sleigh" choreography in "Sleigh Ride" is a tradition
that goes back to the very first Swing Choir
in 1973. Here is the 2004-2005 group showing how it's done,
at Mr. Floor's retirement concert in May 2005.
Visit page 1 to see the 1973-1974 group performing it.
Home/1973-1977
1977-1980
1980-1982
1982-1985
1985-1988
1988-1992
2005-present