---
Cary-Grove High School
Swing Choir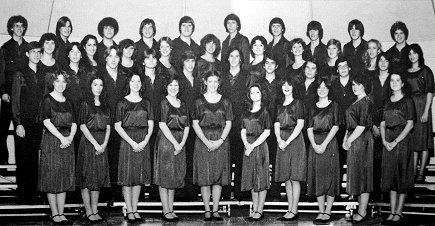 1980-1981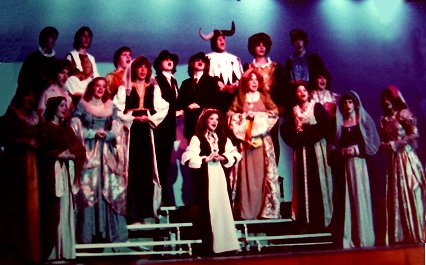 1980-1981
Fall Follies 1980
During the 1980-1981 school year, Mr. Floor experimented
with the madrigal format. Costumes were borrowed
from Crystal Lake Central High School.
If you look closely, you'll see two members dressed
like the Blues Brothers. The Fall Follies theme
that year was "The Blues Sisters."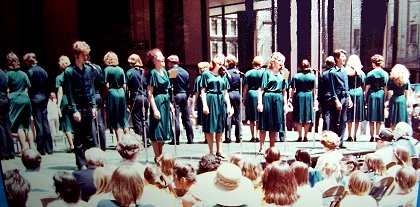 1980-1981
Daley Plaza, May 1981
Darwin, Elaine, Caroline, Sue and Mark singing "Operator"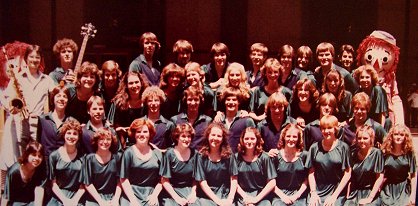 1980-1981
Posing at the Daley Plaza, May 1981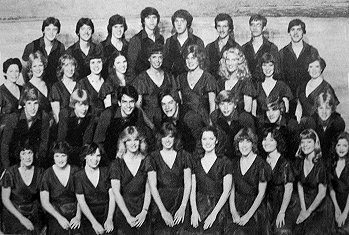 1981-1982
Home/1973-1977
1977-1980
1982-1985
1985-1988
1988-1992
1992-2005
2005-present